Find more Guides and How-To's on our
Tech Tips & Tricks page
Looking for additional resources or tools?
Here are the most commonly used tools on campus.
Microsoft 365
Download Office applications for use wherever you are, from various devices.
Poll Everywhere
The easiest way to gather live responses – anywhere with internet, through browser, text, or app.
Sharp screens
Every lecture hall and seminar rooms is equipped with a Sharp Aquos Board with touch capabilities.
Loom
Record your screen, camera, or both! Free for educators and students.
About us
We're here to help!
Law School Technology Services is composed of the Office of Instructional Design & Technology and the Web Development team. Together, we serve faculty, staff, and students by providing several tech-related services to the community, including A/V setup, filming, editing, instructional design, web development, training, and more.
Our Team
We're here to help! Please send questions to our department email at Instructional.Technology@lls.edu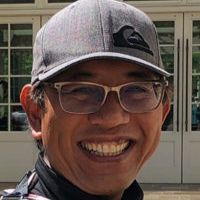 Arnold Diaz
Instructional Design & Technology Specialist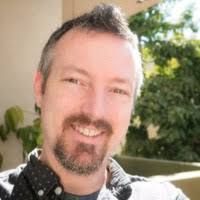 Kurt Gruber
Instructional Design & Technology Specialist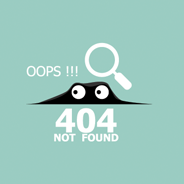 Vacant
Instructional Design & Technologist Specialist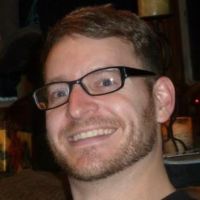 Jeff Henline
Instructional Technologist and Edu Apps Analyst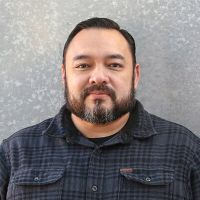 Daniel Lamas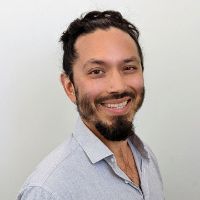 Gabe Estrada
contact information
Instructional.Technology@lls.edu
webadmin@lls.edu
Office Hours
M-Th: 8:00am-9:00pm
Fri: 8:00am-4:00pm
Sat & Sun: Closed